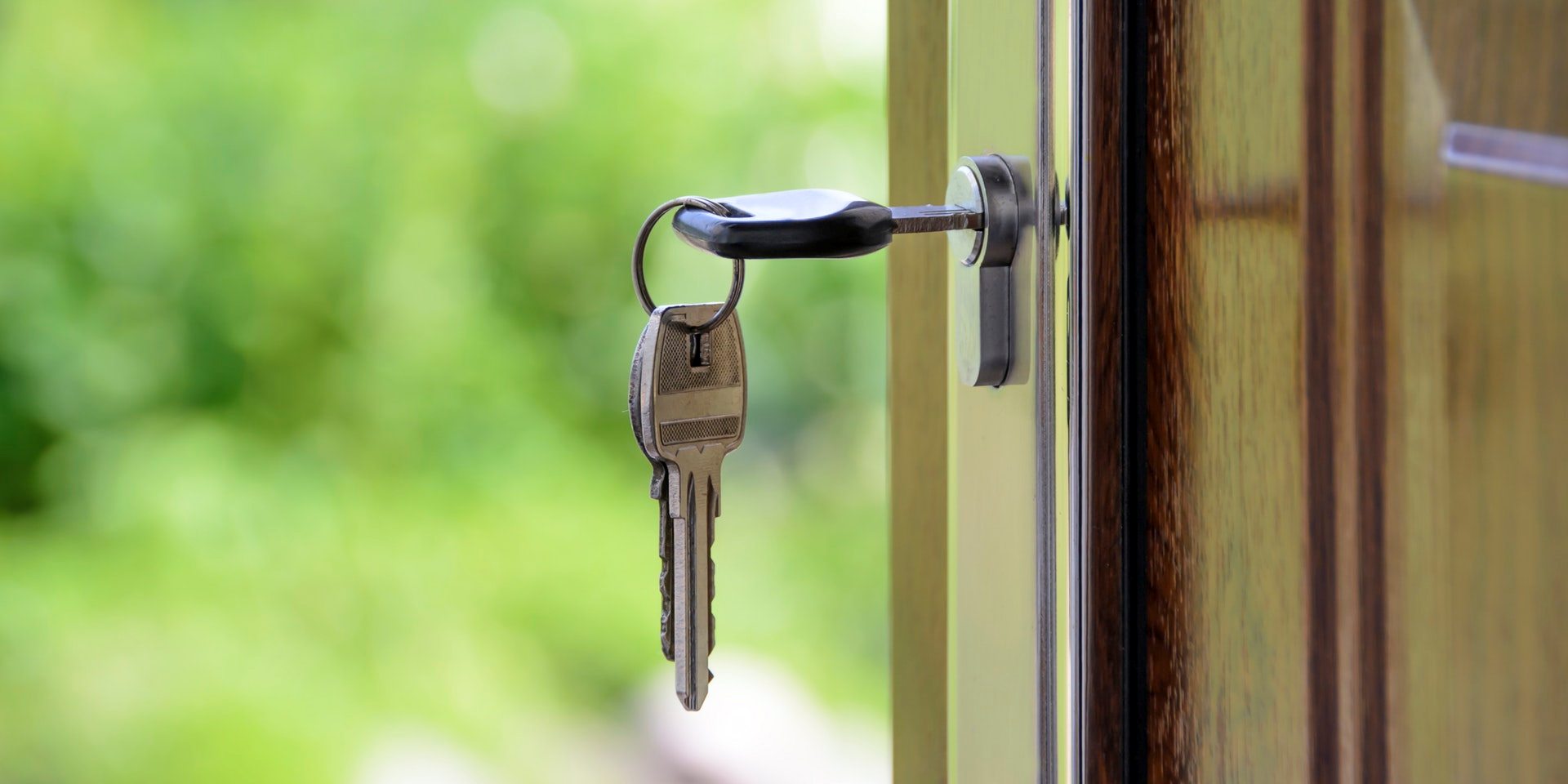 The Firm, has an established expertise in real estate industry of India and similar investments abroad. In the past we have formed private equity funds for India bound investments. We have also guided corporates in taking over and/ or executing joint ventures for projects (residential, commercial, warehousing and institutional). We have specialised team to conduct due diligence of townships, commercial complexes, warehouse & logistic parks, for investment and/ or joint developments.
In fast evolving landscape of real estate in India, Lex Terrae is always abreast with the emerging legal environment and has provides expert advise to real estate companies, investors and equity funds on real estate strategic consulting, registrations and compliances under Real Estate (Regulation & Development) Act, 2016.
Besides drafting deeds and documents (including sale/ conveyance deeds, lease, license, mortgages and partition), wills, powers of attorney, declarations, etc. the Firm also has the bandwidth to provide estate planning and repatriation of money for Persons of Indian Origin ('PIO') and Non Resident Indians ('NRI').