Legal Audit & Regulatory Compliances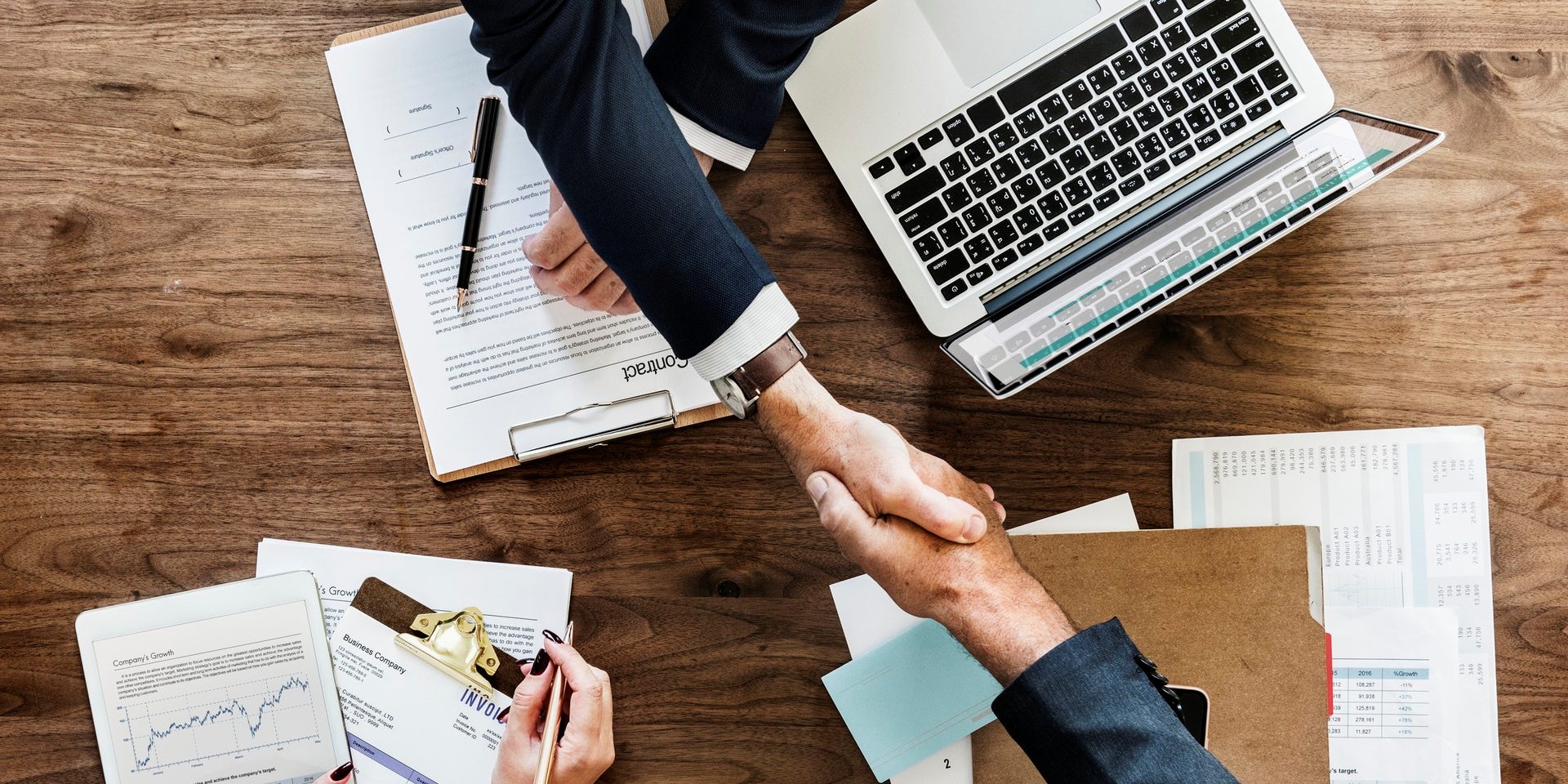 Lex Terrae has evolved a highly specialized team for conducting legal audits for risk management (leading to identification of potential legal threats). This program for 'legal audit' is primarily aimed at foreign companies which are investing in India.
The program ensures the foreign investment corporates to be in compliance of the domestic laws. We review in depth the plans, strategies and operations of corporate and thereafter ensures minimizing (if not eliminate) possibility of vulnerable legal risks to operations in India. We suggest corrective measures in form of legal compliance solutions (on recurring and one-time basis, as the case may be).