14
Team Proficient
We have a dedicated team to handle legal, accounts, regulatory compliances and IT for the Firm and its clients.
1590
Success Stories
Successfully completed domestic and international transactions, and still counting…
11
Partnering Associations
Besides arrangements in other countries, we have exclusively associations in USA, UK, Argentina, Italy, Singapore, Israel, Bangladesh, France and UAE.
About Lex Terrae
Lex Terrae is a boutique law firm. We represent individual and corporate clients in a wide range of matters, including mergers and acquisitions, joint ventures, project finance, banking, intellectual property rights, international and domestic arbitration, commercial litigation, with a particular emphasis on private equity transactions. Our experienced lawyers have executed several transactions facilitating businesses, including start-ups, in infrastructure, manufacturing, real estate, hospitality, healthcare, information technology and banking sectors. We work closely with our clients during all stages of their business lifecycle. Read More…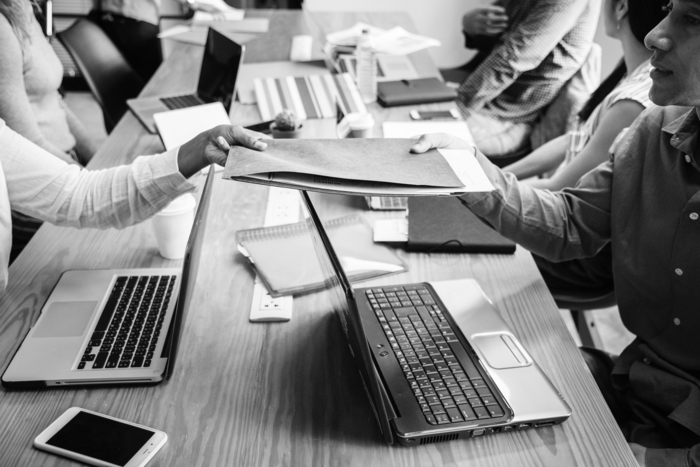 Practice Areas
Lex Terrae professes specialization and expertise over a wide spectrum and areas of practice. These areas of practice include advise and consultancy to foreign companies which aim to expand in India; Indian businesses aiming to expand domestically and beyond borders; ecommerce and IT startups; corporate restructuring by way of mergers, acquisitions and joint ventures; estate planning & management for persons of Indian origin ("PIO") and non-resident Indians ("NRI"); real estate & project finance; legal audits and compliance, etc. A snapshot of our areas of practice is detailed below:
Managing Partner
You Can Locate Us At
DELHI OFFICE
A-2/16,
Janak Puri, New Delhi – 110 058.
Landline No. 011-41580660.
GURUGRAM OFFICE
Business Centre,
Fortune Select Global,
MG Road, Gurugram, Haryana-122 002.
Our Associate Offices
FRANCE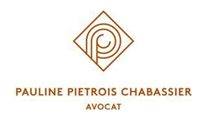 Pauline Pietrois- Chabassier
26, Rue Hoche — 78000 Versailles.
ISRAEL

Harel Peleg, Adv. (LL.B, LL.M)
48 Sokolov St. Ramat Hahsaron, Israel.
UNITED STATES OF AMERICA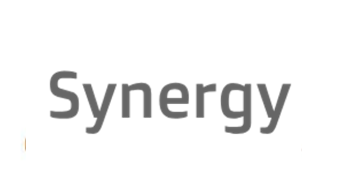 7208 West Sand Lake Road
Suite 305, Orlando, FL 32819.
SPAIN
Villanueva 29 28001 – Madrid
Don't Hesitate To Ask
Schedule A Callback
(On chargeable basis, to be discussed at the time of appointment)
Fill out the form above to recieve confidential and initial consultation.
Don't worry, we never share your information or use it to spam you.