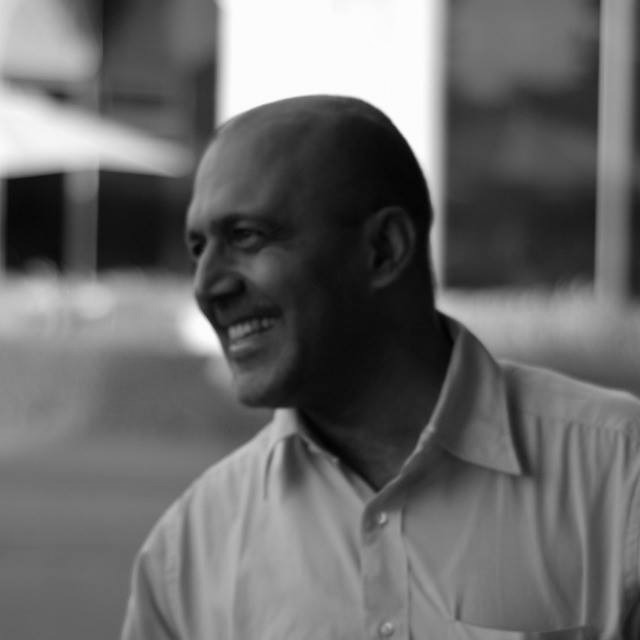 Overview And Experience
Ajay Tyagi, Managing Partner, has worked in several jurisdictions, specializes in cross border transactions and masters the skills of negotiations and cultural aspects of international business. Ajay has successfully structured and executed transactions pertaining to establishing startup businesses in India (domestic and international), which include joint ventures and/ or corporate takeovers in infrastructure, beverage, real estate, hospitality, healthcare, information technology and banking sectors of the economy. Besides structuring and executing transactions, he also advises businesses on day-to-day management and administrative challenges for doing business in India.
Formerly worked as General Counsel and heading legal and commercial departments of a publicly listed real estate company in India. As general counsel accomplished and achieved acquisition of land for townships all over India; procured zoning and licensing for projects in different parts of the country; oversaw procurement of funds, execution of transactions and delivery of projects; structured, negotiated and executed commercial leasing of BTS (build to suit) facilities; completed and developed project documents pertaining to housing, commercial and industrial projects; and supervised and managed litigation of the company all over India.
As head of Corporate Practice Group for law firm in Bangladesh (Dhaka) successfully executed transactions relating to the privatization of public sector undertakings; project financing; electricity generation projects; infrastructure projects (cement, oil, natural gas); and international joint ventures and acquisitions in Bangladesh.
Registered as practicing Advocate under provisions of The Advocates Act, 1961, India and is also licensed as Foreign Legal Consultant in the State of New York (under provisions of Part 521 Rules of the Court of Appeals for the Licensing of Legal Consultants). Presently is a member of The Supreme Court Bar Association, Delhi High Court Bar Associations, New York City Bar Association and the American Bar Association. Has delivered lectures on business laws and legal environment for doing business in India to M.B.A. students in India (2009 – 2010).
Education:
2012, LL.M. (International Business & Trade Law) at Fordham University School of Law
2006, Continuing Legal Education Program on Negotiation at Harvard Law School
1997, Master's in Business Administration at Lancaster University
1996, LL.M. in International and Commercial Laws at University of Buckingham
1994, LL.B. at University of Delhi
1987, Bachelor of Commerce (Honors) at University of Delhi