Foreign Investments In India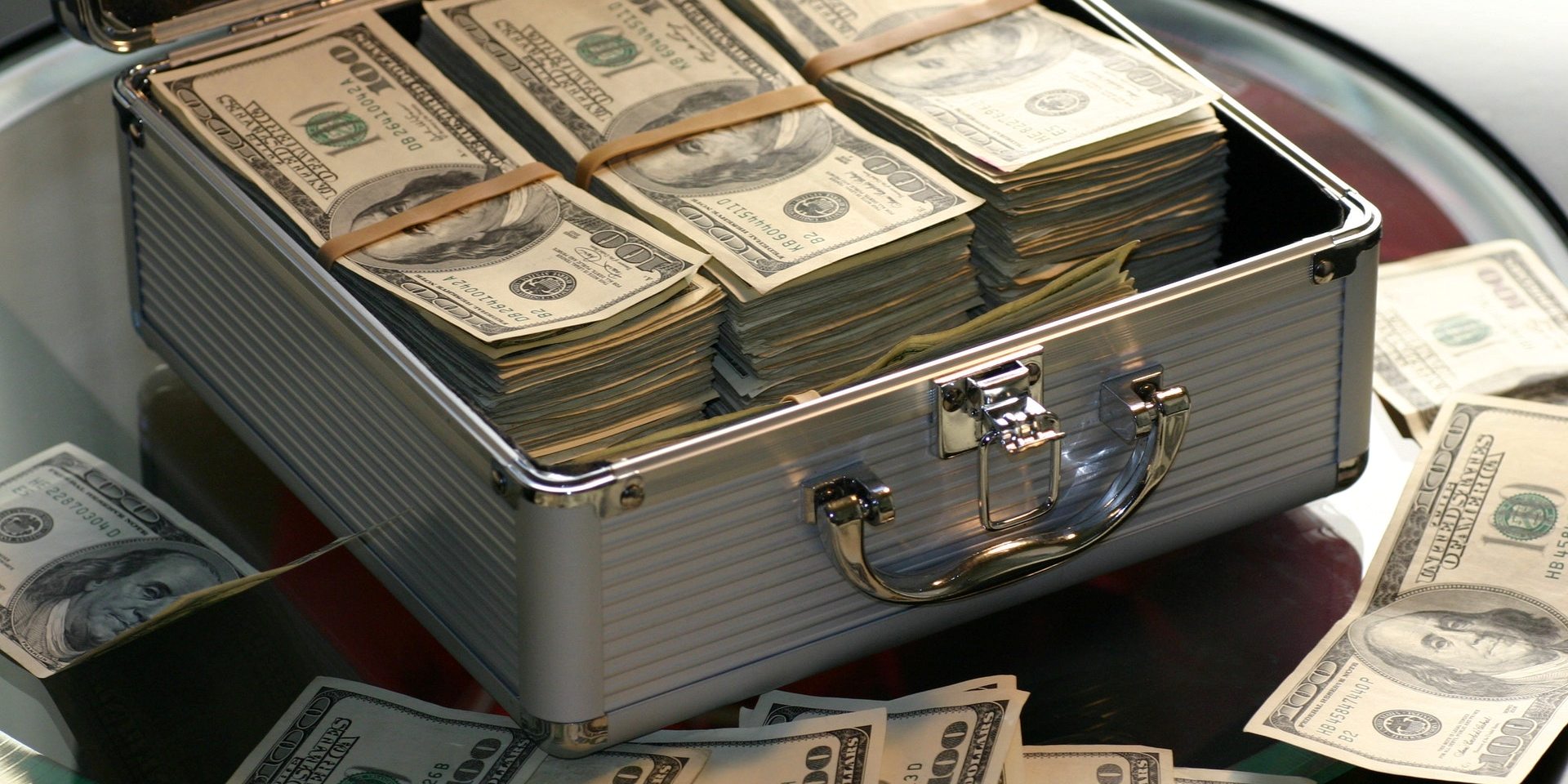 Lex Terrae over past 25 years, has successfully executed transactions from across the world, resulting into foreign investments in India. We have successfully executed transactions over wide spectrum of industries i.e. IT, pharma, mining, infrastructure, real estate, electricity generation, biotechnology, etc. Besides devising the entry strategy for foreign businesses in India, we have also structured and executed strategic alliance (with Indian partners) in form of partnerships, joint ventures, technical collaborations, etc.
Post-formation, we hand hold foreign companies in maintenance of statutory records, legal audits & compliances, registrations with concerned authorities, managing banking operations, and drafting agreements and documents which may be necessary for effective operations of the business.